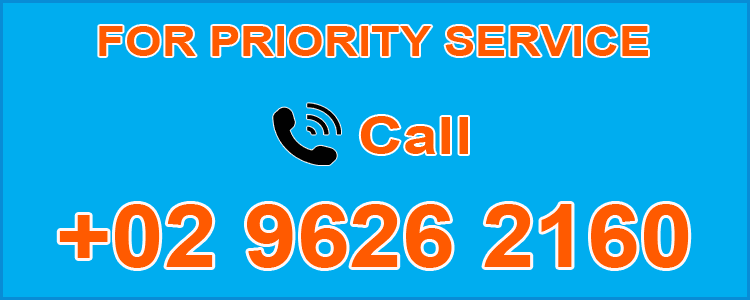 A Reliable Provider Of Electrical Services In Greater Western Sydney
Are you looking for a trustworthy electrical company in Greater Western Sydney? Are you a homeowner or a business owner who is in need of electrical services? If the answer is yes, then you are in luck. Test & Tag is here for you.
Test & Tag is proud to say it offers its professional assistance to the Greater Western Sydney, which is a known metro in New South Wales, Australia. It also extends its services to nearby areas like Penrith and Auburn.
Why Hire Us?
We can provide you with various reasons why you should hire Test & Tag. First of all, we can handle nearly, if not all, types of electrical problems. Our years of experience in the field and the years we have spent studying and refining our craft allowed us to efficiently solve the electrical issues of our clients.
By employing our expert and licensed electricians, you will avoid the risks of damaging your home, jeopardizing your safety, and causing further damage to your electrical system. Some may think they can solve the issue with a DIY. That may only be true for minor problems and if the DIYer has a bit of idea as to what he or she is doing. However, it would be best to leave everything in the hands of the experts if you have no idea what you should do.
Certified And Licensed
Here at Test & Tag, all of our electricians are licensed and certified. They have undergone the training and passed the examinations needed before they can be called as professionals in the field. Regardless of where you are located, may it be in Blacktown or Fairfield, you can reach out to us if you need an expert electrician to assess your current electrical system or if you need certain services.
Cost Efficient
Another important reason why you should hire us is cost-efficiency. You will get to save a substantial amount of cash in the long run if you let us handle your electrical problems. Always remember that an improperly completed electrical work can cost you a lot of cash. When this happens, you will be required to hire another company to fix the incorrect work, which may have happened due to a DIY or carried out by those claiming to be even if they are not.
Guaranteed Work Ethics And Professionalism
Our electricians here at Test & Tag possess impeccable worth ethics and professionalism. They treat all of our clients with respect. They are also committed to providing the best service that will meet or even exceed the expectations of our clients.
Test & Tag is the company you should turn to for your electrical service needs. We offer a wide range of services, which are offered to different areas like The Hills Shire, Camden, and Holroyd. If you want to know more about what we can give you, do not hesitate to give us a call. We will gladly answer all your questions and book you for an appointment.