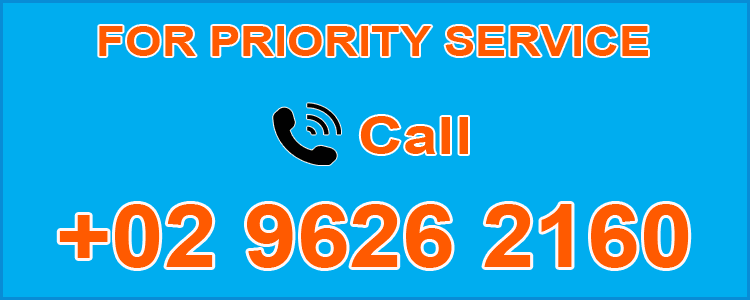 The No. 1 Electrical Company In Sydney Eastern Suburbs
Test & Tag is a known provider of high-quality electrical services in Sydney Eastern Suburbs. Are you a resident or perhaps a business owner that needs regular maintenance of certain aspects of your electrical system? If you do then you should contact our electricians here at Test & Tag. Our electricians will provide you with the electrical service that you need, whether you are from Sydney Eastern Suburbs or if you are located in other areas like Chifley, Alexandria, and Zetland.
Choose Us At Test & Tag
Countless electrical companies are offering this type of service today and finding the best one is not easy. The difficulty in selecting a company is partly attributed to the fact that all of them claim that they are the finest firm to choose from. However, we all know that there will always be some that are unable to meet customers' expectations. To help you avoid going through the hassle vetting each company, we will give you some great reasons why you should choose Test & Tag.
First of all, Test & Tags does not only have the best but also licensed electricians. Because they are certified, you are guaranteed to work with people who possess the credentials needed for them to be referred to as professionals. They have gone through extensive training and education for years. They have also honed the right skillset that would help them carry out and complete their tasks immediately and appropriately.
The second point, you will be having an assurance that your electrical problems will be solved correctly. In addition to that, our electricians will put in place all the necessary safety measures to ensure that the client, their property, and all those who live or work inside it are safe all throughout the installation, upgrade, repair, or maintenance job. Say goodbye to the needless worries that you might have to incur further damage to your electrical system or much worse your property. Our electricians know what they are doing and you can rest easy with the fact that they will complete the task correctly.
The third reason why you should choose Test & Tag is that they possess great work ethics and professionalism. They are committed and dedicated to what they are doing and that helps them provide all of our clients with the highest quality service possible. They will carry out the electrical service that you need based on your specifications. Apart from that, they also aim to meet and even exceed your expectations.
What We Do
RCD Testing is only one of the many electrical services that we offer here at Test & Tag. We can take care of a wide range of electrical services between installations to a complete overhaul of an electrical system. Apart from RCD Testing, we also offer essential electrical services such as emergency lighting, fire extinguisher testing, and microwave oven testing and plug replacement. All of these are available to new and old clients from Sydney Eastern Suburbs and those living or running a business in Maroubra, La Perouse, Rose Bay North and Hillsdale.
If you wish to know more about Test & Tag and the services that we offer, do not hesitate to call us here at Test & Tag.