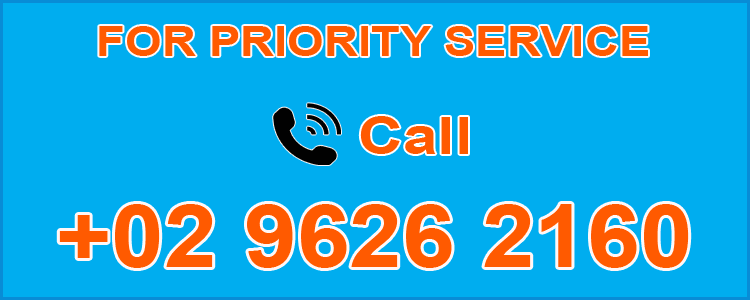 Upper North Shore's Provider Of The Finest Electrical Service
Are you a commercial property owner who is in need of an expert who can regularly maintain your business' electrical system? Are you a regular resident who is having problems with your electrical wirings? If you are looking for the finest electrical services in Sydney Upper North Shore, then you should turn to Test & Tag.
Test & Tag is a company that can provide high-quality electrical services not only in Sydney Upper North Shore but also in other areas like Warrawee and East Lindfield. It can handle all things related to the electrical system.
You Should Choose Test & Tag
You should only turn to the experts whenever you need your electrical system fixed, maintained, or even replaced. For us here at Test & Tag, we deal with each electrical problem based on the unique needs of our clients. There is no such thing as a too big or too small of an electrical problem. We have the skills needed to address them all regardless of how complicated they issues are.
Our company, Test& Tag, is also proud of its great track record. We were able to maintain a good reputation by providing high-quality services to our clients at all times. Our great record can also be attributed to our workers' performance when handling a job and our clients' level of satisfaction after providing them with the service that they need. We exceed the expectations of our clients by avoiding incurring damages to their property while we perform our service. We also implement safety measures to ensure the protection of the property and all those who occupy it.
If you hire Test & Tag, you do not have to worry about the potential issues brought on by working with unqualified technicians. You do not have to spend extra and ruin your budget because of the pressing need to hire another professional to fix the blunders of the first technician who handled the problem. Our team here at Test & Tag will finish the task right away and properly the first time around. You can put your faith in us when it comes to getting rid of the problems with your electrical system.
Work Only With Professionals
If you choose Test & Tag, you can be assured that you will be dealing respectful and professional people. They are approachable, friendly and highly skilled at what they do. They are capable of answering all of your electrical-related questions and provide you with the best solutions to your electrical problems. Apart from possessing the skills and knowledge, they also have the right tools needed to get the job done. They will respect your property, which means they will arrive at your premises as scheduled. They will also clean up their mess after they conduct the installation, repair or maintenance service.
If you wish to learn more about Test & Tag and the services that we offer, give us a call now. We will gladly discuss with you as to how we can help you with your electrical problems. All these are offered to private and commercial business owners in Sydney Upper North Shore and nearby areas like Pymble, Mount Kuring-Gai, Hornsby, Turramurra and St Ives.